Tipografia Grifani Donati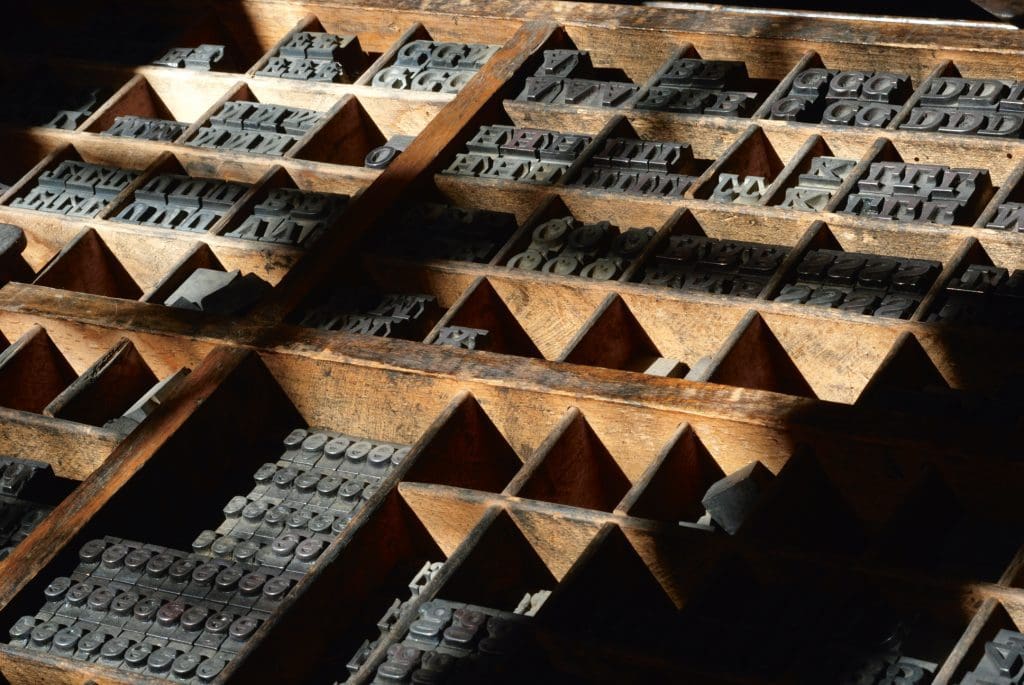 Description
The Tipografia Grifani-Donati of Città di Castello is located in Corso Cavour, in the historic center of the city, in the rooms above the former church of San Paolo from 1237. The printing house, halfway between a museum and a cultural institution, also becomes a place to admire antique machinery in perfect working order, space to set up thematic exhibitions, cultural initiatives, laboratory in which to learn techniques that would otherwise be lost.
Tipografia Grifani Donati, founded in 1799, the only one among such ancient companies to still be active today, has in recent years become the obligatory point of reference for the process of cultural valorization of the typographical heritage in Città di Castello.
Duration: 45/60 minutes
Times:
Tuesday from 9am to 12pm and from 3pm to 6pm
Saturday and Sunday only in the morning
Reservation is mandatory
Tickets

Full price: Euro 13.00 per person
---
Book now and pay later!