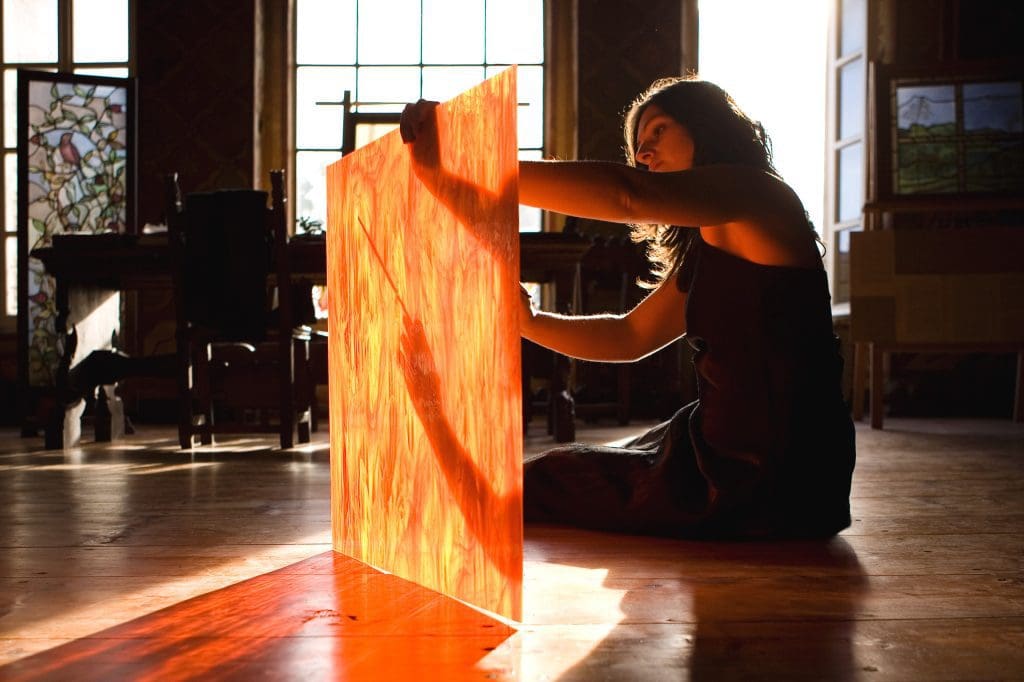 Description
The Studio Moretti Caselli was founded in 1859-60 by the painter and master glassmaker Francesco Moretti, in collaboration with his nephew Lodovico Caselli. The atelier is located in the ancient 15th century building, which belonged to the Baglioni family, which later became the seat of the Sapienza Nuova university college.
It is a museum-archive-laboratory, with an adjoining library, which still maintains its nineteenth-century appearance today; inside, the wall decorations and furnishings of the two large rooms are in neo-Gothic style.
Upon the death of the founders, the atelier has found continuity to this day through the female line, starting from Rosa and Cecilia Caselli to Anna Matilde Falsettini and her daughters Maddalena and Elisabetta Forenza.
Among the works on display, the portrait of Queen Margherita created by the founder stands out, demonstrating the expressive potential of this technique that combines light and color.
Duration: 45/60 minutes
Times:
Tickets

Full price: Euro 10.00 per person
---
Book now and pay later!