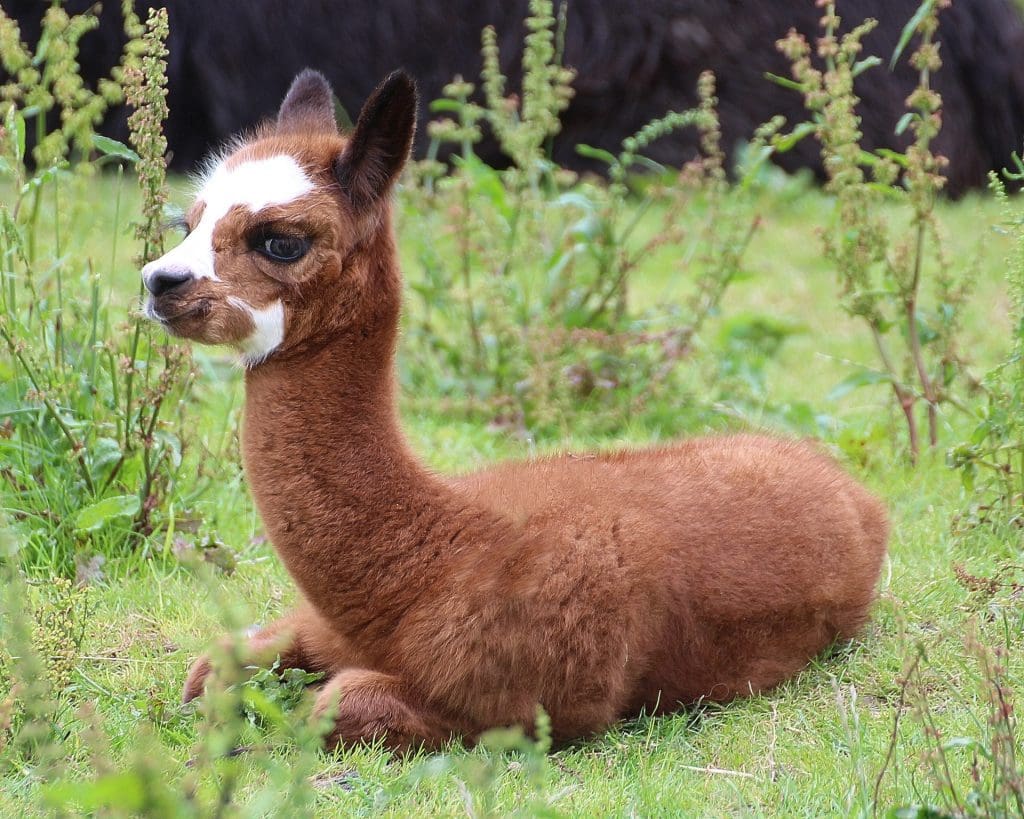 Starting from Euro 10,00 per person
Description
They are also known as "the animals that always smile": we are talking about alpacas, affectionate and docile animals that you can get to know, cuddle and take for a walk.
Do you want to try the experience of a walk with alpacas and sweeten your stay while admiring the wonderful panoramas of Umbria, the Green Heart of Italy?
During the trek it is possible to take photos, videos, selfies and touch the soft alpaca wool with your hand, but never on the head or muzzle: for them it is a really annoying gesture!