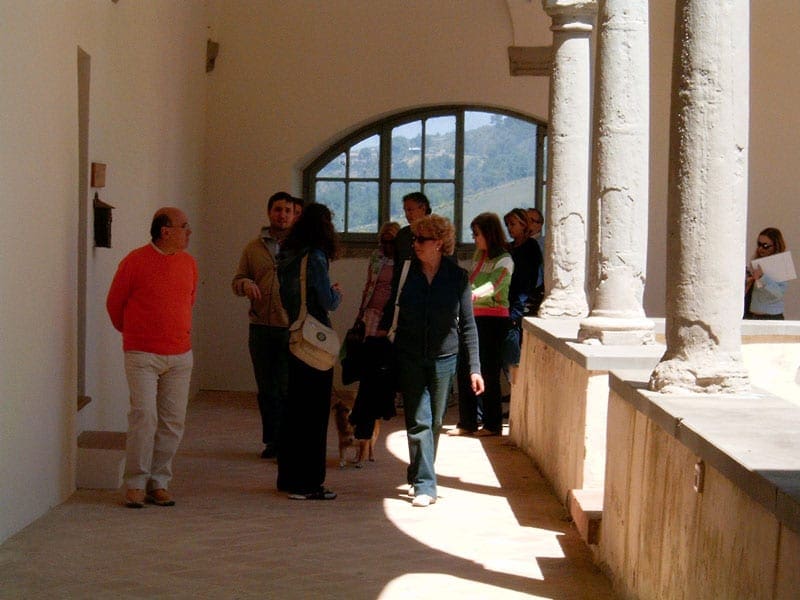 Description
Our talented licensed tour guides will accompany you and your family to discover Umbria, the Green Heart of Italy.
Umbria is a region characterized by an incredible number of cities and villages that fascinate young and old. We organize tailor-made tours both in the most well-known tourist destinations, considered 'obligatory stops' of a trip to Umbria, and in those villages that associate the grace of their being inhabited with the simplicity and peace that one breathes when visiting them.
The pleasure of going through the truest Umbria is always rewarded by the opportunity to learn about captivating stories, local anecdotes, folkloric events, masterpieces in churches or small city museums, real pearls to be discovered with a local guide who can reveal the charm.
Spoken languages: Italian, English, French, Spanish, Portuguese, German, Swedish, Russian, Polish. On request we could organize Chinese and Dutch
We also have the availability of hiking guides and cycling guides.