Tiferno Wild Gravel – City of Castello 27 and 28 May 2023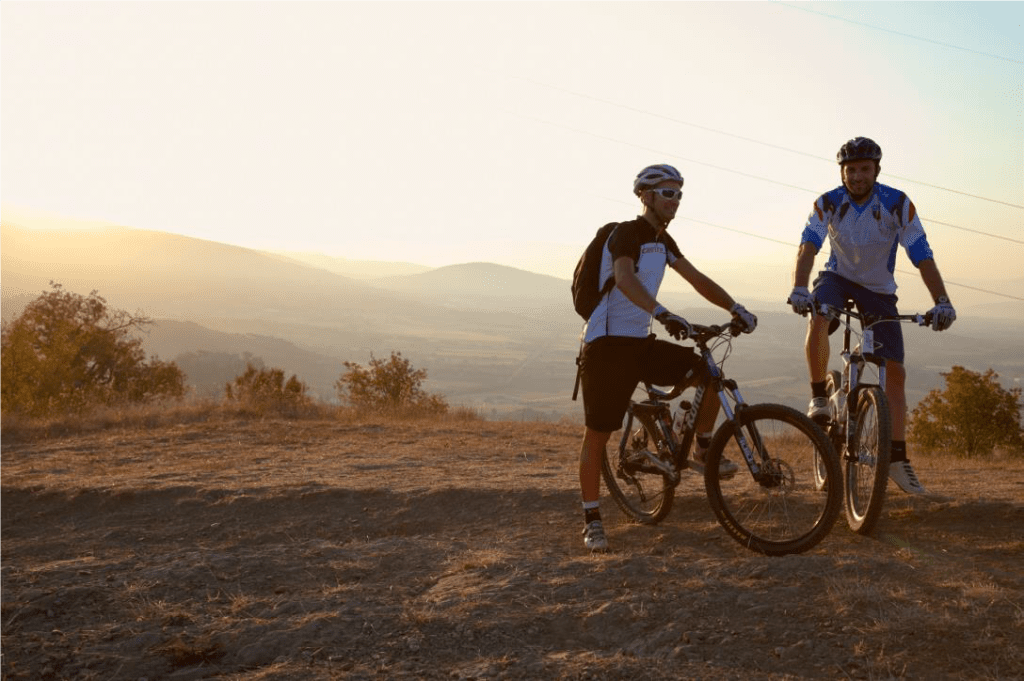 Special offer starting from € 135 per person
Plan
26 May 2023 – First day – CITTA' DI CASTELLO
Arrival in Città di Castello during the day and accommodation in the reserved structure. Preparations for the race with the possibility of renting and gravel bike assistance.
Accommodation in structure, dinner and overnight
---
27 May 2023 – Second day – CITTA' DI CASTELLO
Day entirely dedicated to the "Tiferno Wild Gravel" race based on the organization of the route. Starting from Piazza delle Tabacchine, in the historic center of Città di Castello, a stone's throw from the Municipal Art Gallery, you immediately enter the cycle path along the Tiber and follow it for about 17 km, passing, after about 6km, at the Natural Park of the Spada Lakes . Short stretch on the SS3Bis and, turning left, you begin to climb towards Montone, a suggestive hilltop village of medieval origin.
First refreshment in the square.
After a small stretch on the paved road, you enter a nice path which, with some ups and downs, leads us to the valley floor of the Carpina stream, an area of particular naturalistic interest. About ten km on a compact dirt road and the second (and last) climb of the day begins, 2.5 km on a mixed dirt/asphalt surface which also represent the entrance to the Franciscan Path.
Along the road, now returning towards Città di Castello, we find on our right the beautiful Pieve de Saddi, a Romanesque church dating back to the 11th century.
Second refreshment.
A few ups and downs and we arrive at the dirt road that leads to the valley floor of the Soara stream and, subsequently, in a few km you reach the arrival in Piazza in Città di Castello, also passing near the Burri Museum of the ex-dryers, located a stone's throw from the center historical.
Overnight at Hotel.

---
28 May 2023 – Third day – CITTA' DI CASTELLO
After breakfast, free visit of the Renaissance city, which gave birth to the famous artist Alberto Burri, to discover the main monuments: Piazza Gabriotti and Torre del Vescovo, Palazzo dei Priori, Duomo dei SS. Florido and Amanzio, Palazzo Vitelli alla Cannoniera. Visit to the Pinacoteca with the masterpieces of Signorelli, whose 500th anniversary of death occurs this year. Entrance to Palazzo Albizzini and visit to the Burri Museum and visit to the Ex Seccatoi del Tabacco.
Tasting lunch of local brewery craft beers with tasting of dishes from the Umbrian regional cuisine.

For information and booking, contact: UMBRIASI' per te
Tel. +39 075 5058792
info@umbriasi.it
Fee
Bikers Tour