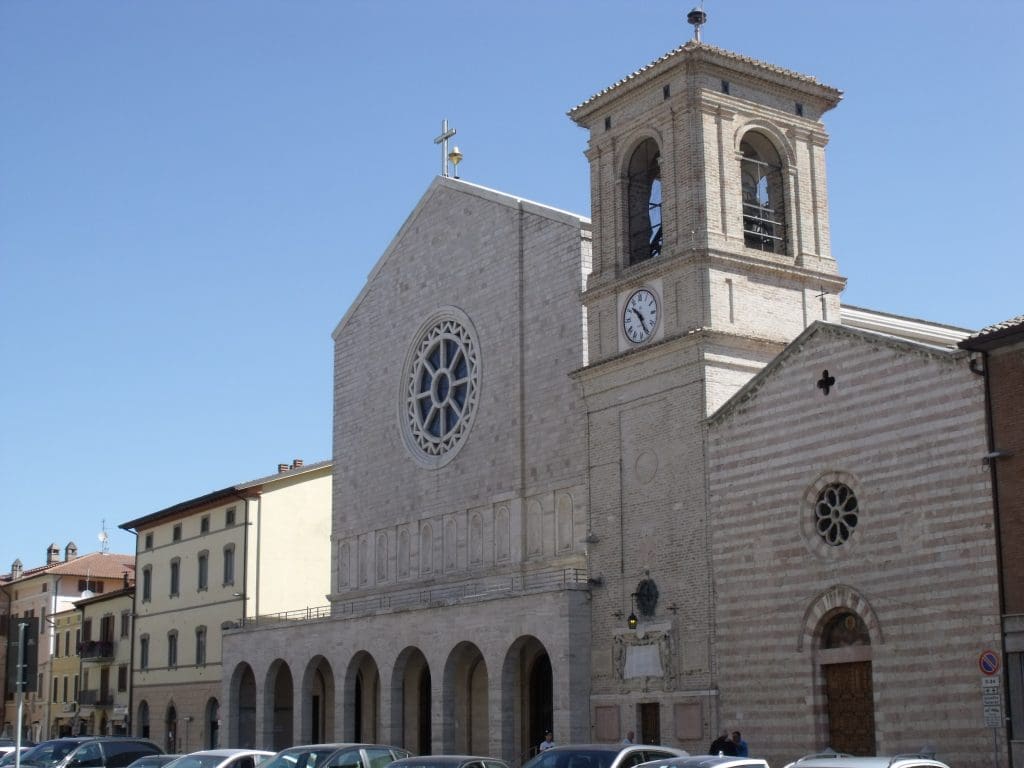 Starting from Euro 125,00 per person
Itinerary
The unifying theme of U-FLOW is the waters of this important territory in the green heart of Italy. Water, understood as an element that unites geographically different territories, allows us to develop three circular itineraries that touch all the municipalities of the aggregation: the YELLOW PATH explores the Umbrian Valley. Starting from Lake Trasimeno to the Montepacciano Aqueduct up to the Fontana Maggiore, from the Tiber to the network of its tributaries, water, a source of life for the extraordinary landscapes surrounding the cities, guides us to discover their riches in terms of experiences to live for a tourist offer of extraordinary value.
1st day
In the afternoon, arrival in Bastia Umbra and accommodation at a facility. At sunset, visit to a winery with wine tasting and a snack featuring local delicacies.
Dinner on your own.
Overnight stay
---
2nd day
BASTIA UMBRA/ASSISI/RIVOTORTO/CANNARA/PASSAGGIO DI BETTONA/BASTIA UMBRA (ROUTE: 34.2 KM, ELEVATION GAIN: 300 METERS) EASY
The bicycle tour allows you to visit some of the places associated with the figure of Saint Francis of Assisi: from the seraphic city dominated by the Basilica of San Francesco, to the Basilica of Santa Maria degli Angeli that houses the Porziuncola, to the Sacred Hovel of Rivotorto, as well as the Edicola di Piandarca where Saint Francis preached to the birds.
Lunch on your own.
---
Our best offer is starting from €125.00 per person
---
The rate is per person and includes:
1 night accommodation with breakfast in a double or twin room
Winery visit with wine tastings
Travel assistance and insurance by Europ Assistance
The rate does not include:
 Extras, tips and offers

Means of transport
City tax where introduced by the Municipality of reference
Anything not expressly indicated in "the rate includes"