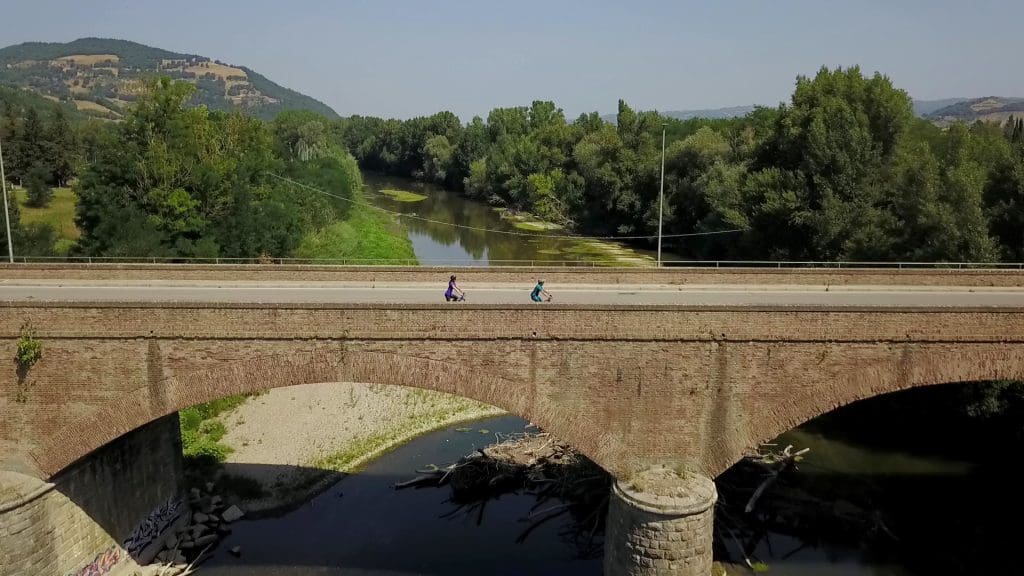 Starting from Euro 258,00 per person
Description
Itinerary
Fee
Map
Description
An itinerary aimed at enhancing an active holiday along the Tiber River from Città di Castello to Perugia.
An ideal holiday for those who want to cycle with friends or family in total freedom, without the constraint of fixed dates or the pre-established rhythms of guided tours, but in any case, with the necessary information to enjoy the holiday in total tranquillity.
We will provide you with detailed information, and on request, possibly road book and GPS tracks of the route, we will book the accommodation facilities, but otherwise you can organize the day in total autonomy and freedom.
Itinerary
Fee
Map