In the heart of Umbria by bike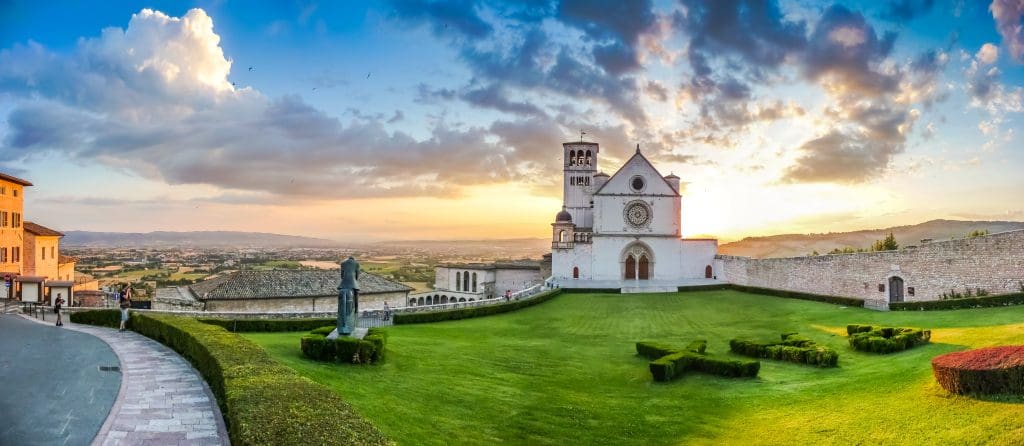 Starting from Euro 269,00 per person
Description
Itinerary
Fee
Map
Description
An itinerary designed in the heart of Umbria from Perugia to Assisi. A very easy route, which develops on secondary roads with very little traffic, therefore also ideal for beginners and children.
What makes this itinerary special is the wealth of cultural beauties that you can visit in just a few kilometres. Starting from Perugia and Assisi, the city of San Francesco, you will immerse yourself in the Umbrian countryside.
An ideal holiday for those who want to cycle with friends or family in total freedom, without the constraint of fixed dates or the pre-established rhythms of guided tours, but in any case with the necessary information to enjoy the holiday in total tranquillity.
Itinerary
Fee
Map