Surroundings of lake Trasimeno by bike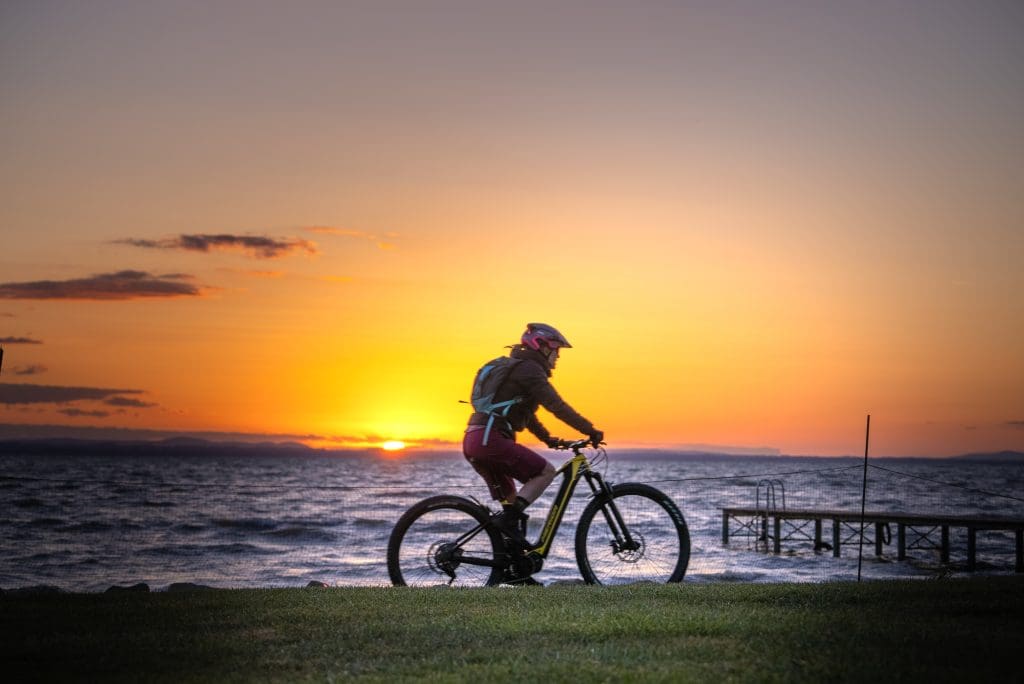 Starting from Euro 269,00 per person
Itinerary
Friday
Arrival in Passignano sul Trasimeno
In the early afternoon, departure for a mini-cruise to Isola Maggiore, one of the three islands of the lake, the only one inhabited. It hosted St. Francis during an entire Lent. The small village consists of a single entirely paved road along which the houses of the thirteenth and fourteenth centuries overlook, among which the pretty house of the Capitano del Popolo stands out.
Dinner and overnight in Passignano sul Trasimeno
---
Saturday 
The day will be spent entirely by bicycle. Departure in the morning from Passignano sul Trasimeno in the direction of Castiglione del Lago. The route runs along the lakeside on an unpaved dirt road, transforming into a pleasant cycle-pedestrian itinerary on gravel and compacted earth, with numerous pedestrian bridges and picnic areas. The scenery of the reeds and the ease with which you will be able to see the wild birds in this stretch of the protected area of Lake Trasimeno deserves numerous stops that allow you to gaze out over the lake.
Free lunch
We will make a brief stop at Campo del Sole and on the shores of Tuoro sul Trasimeno, theatre of the "battle of Trasimeno", which took place on 24 June 217 BC, in which Hannibal's Carthaginian army defeated the Roman army.
Return by bike.
Dinner and overnight in Passignano sul Trasimeno
---
Sunday
In the morning, before returning to your destination, you will visit a cellar with a tasting.
Fee
Map