Discover Umbria Underground With Us!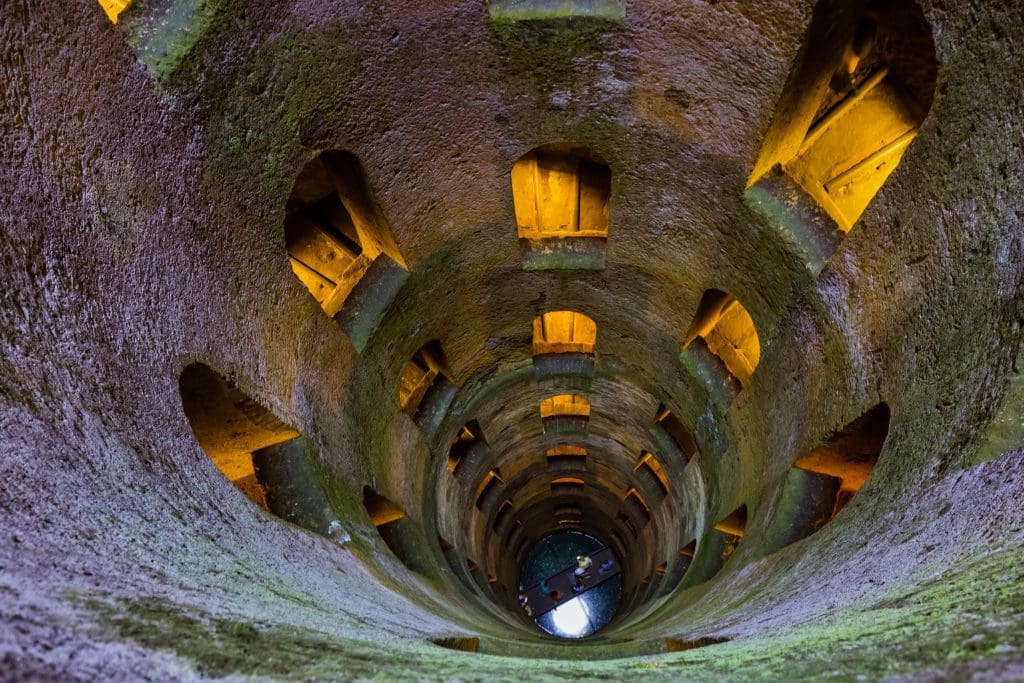 Starting from Euro 279,00 per person
Description
Itinerary
Fee
Map
Description
An itinerary designed to let you discover some of the most beautiful underground cities in Umbria: Orvieto Narni and Perugia. Discover it with us!
Underground cities, wells, cisterns and caves tell the story of a region from the Etruscans to the Middle Ages.
These areas, now underground, had an important role in urban settlements in the past and reveal the origins of cities.
With our itinerary, an Umbria to be discovered not only on the surface.
Itinerary
Fee
Map