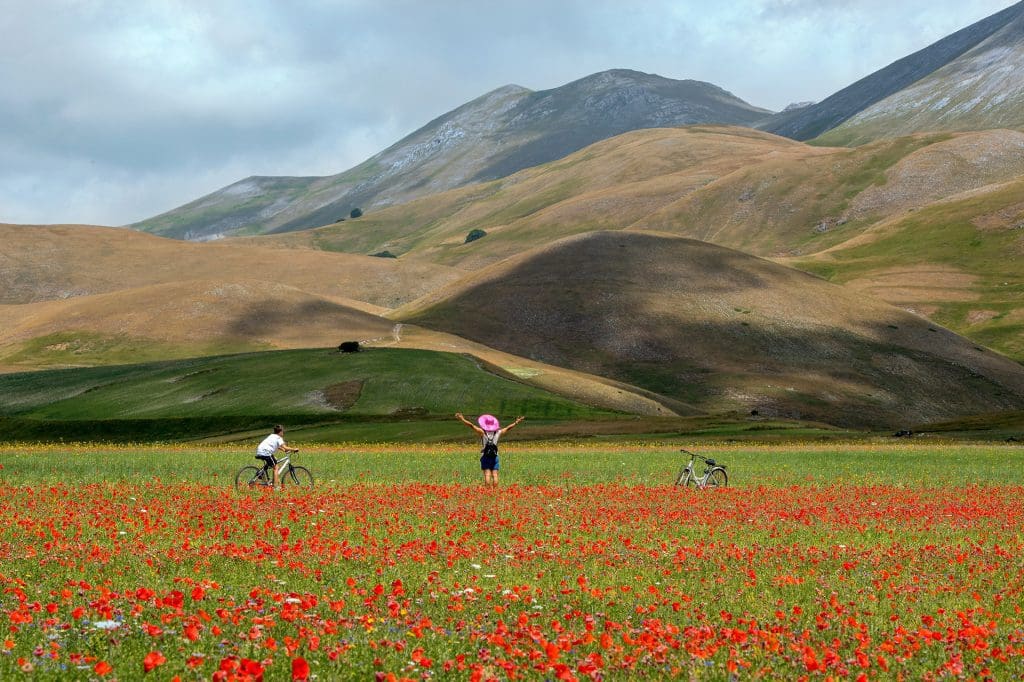 Starting from Euro 505,00 for the whole family
Itinerary
FIRST DAY
In reaching Umbria, the first stop on this itinerary is the small village of Rasiglia, the little Venice of Umbria, the village of waters and streams, which alternate with bridges and narrow streets.
Accommodation in structure in Valnerina, dinner and overnight stay
---
SECOND DAY
After breakfast, the family will have a real full immersion in the nature of Valnerina. In the morning, one of the most "active" outdoor experiences, rafting. Paths with various degrees of difficulty suitable for everyone, including children. The dinghy is operated by an expert guide who will give instructions on how to descend. Everything necessary for the descent will be provided (wetsuit, helmet, paddle, etc.) all in maximum safety.
Free lunch
In the afternoon, on the other hand, you can choose routes on foot or by bicycle and e-bike, including a stretch of the "Vecchia Ferrovia Spoleto – Norcia" from S. Anatolia di Narco to Piedipaterno.
Return to the hotel for dinner and overnight
---
THIRD DAY
After breakfast and before returning to your destination, we suggest a walk dedicated to food and wine in Norcia, the family will be able to do some shopping among truffles, cheeses and butcheries.
Fee
Map