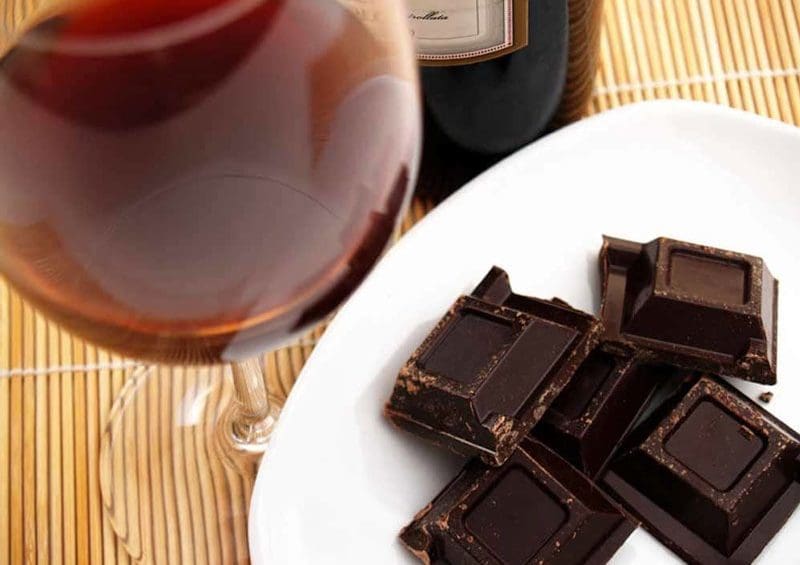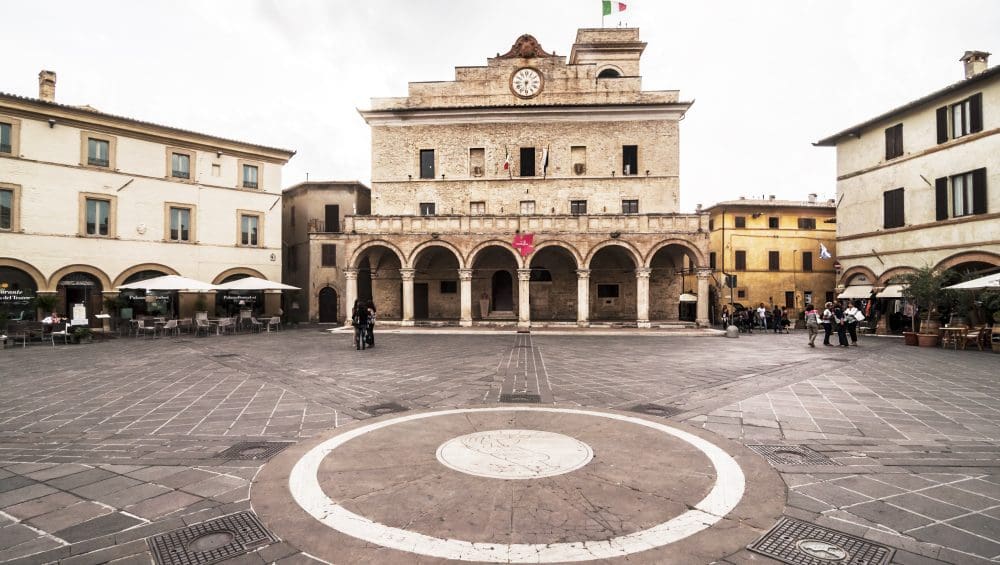 Tasty weekend in Umbria among the villages more beautiful in Italy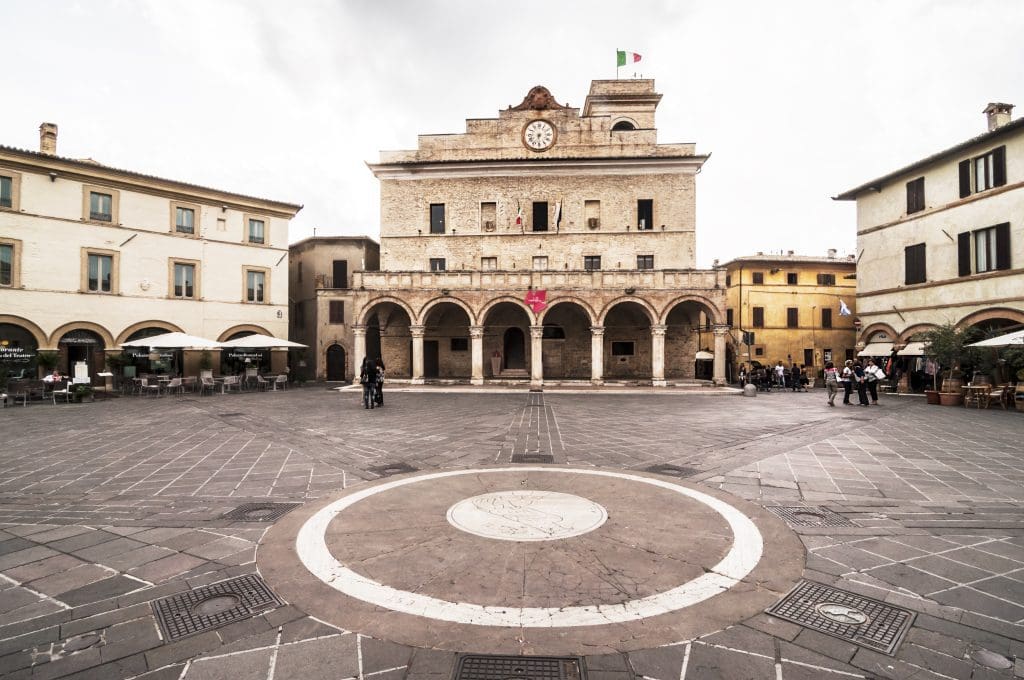 Starting from Euro 290,00 per person
Description
Itinerary
Fee
Map
Description
The beauty of the Umbrian villages to be discovered in a weekend dedicated to food and wine. Experience the village, breathe the atmosphere and the ancient charm of the medieval town, all surrounded by food and wine events based on the many typical products that Umbria can offer.
Itinerary
Fee
Map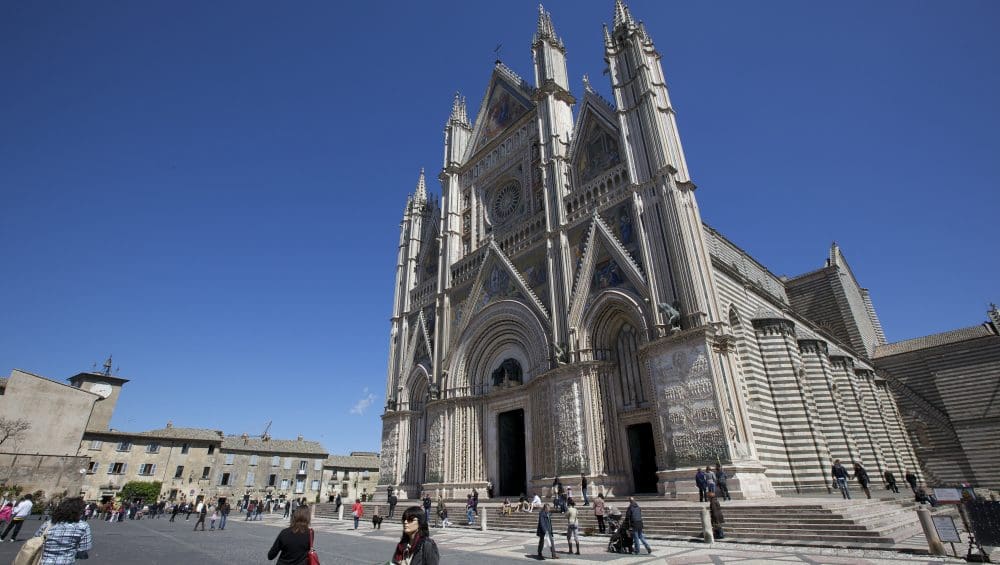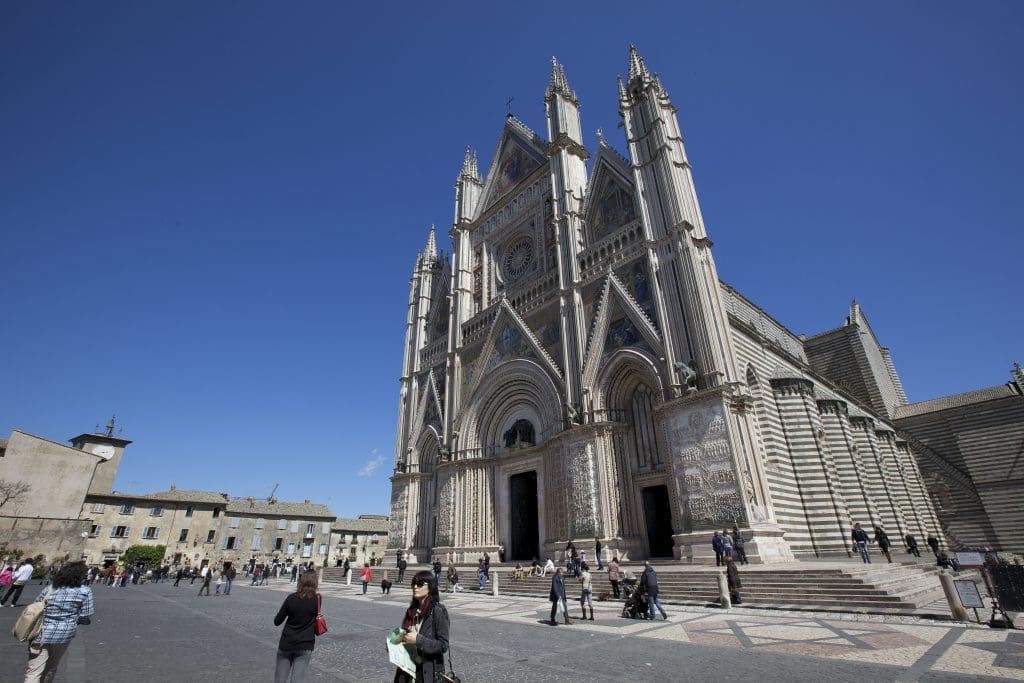 Starting from Euro 369,00 per person
Description
Itinerary
Fee
Map
Description
Orvieto is the capital of the Slow Cities. The city and the surrounding area are characterized by a lively food and wine tradition: the prestigious Orvieto wine can be tasted along the Etruscan-Roman wine road which includes the entire province of Terni. Our proposal is an itinerary dedicated to good food and quality wine, for a weekend of good taste.
Itinerary
Fee
Map